GMC Components and Profiles
Excellence in furniture industry component manufacture
Among the many things at which Triveneto excels, furniture manufacture is certainly one of the main ones that made 'Made in Italy' internationally famous. Alongside the wood and furniture industries, there are important component producing companies which work together with, support and collaborate in, the business' success.
For almost fifty years we, at GMC Components and Profiles, have specialized in the production of furniture components in solid and veneered wood: we design, plan and manufacture profiles, frames and finished elements for the furniture industry, outdoor furniture, urban, office and communal areas, marine contracts and hoteliery.
We are a merger of two companies, unifying professionalism, competence and market experience allowing us to be a reliable, guaranteed partner for furniture component manufacture in many production sectors, following all stages of the process.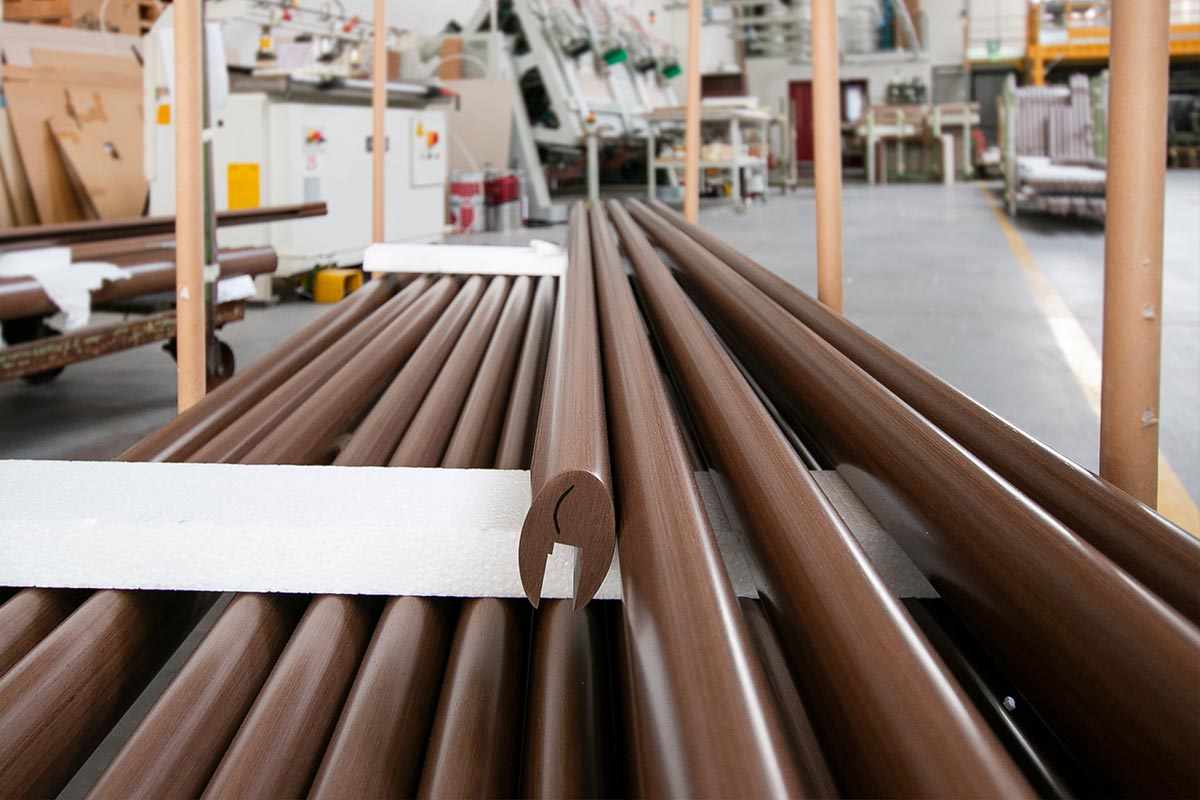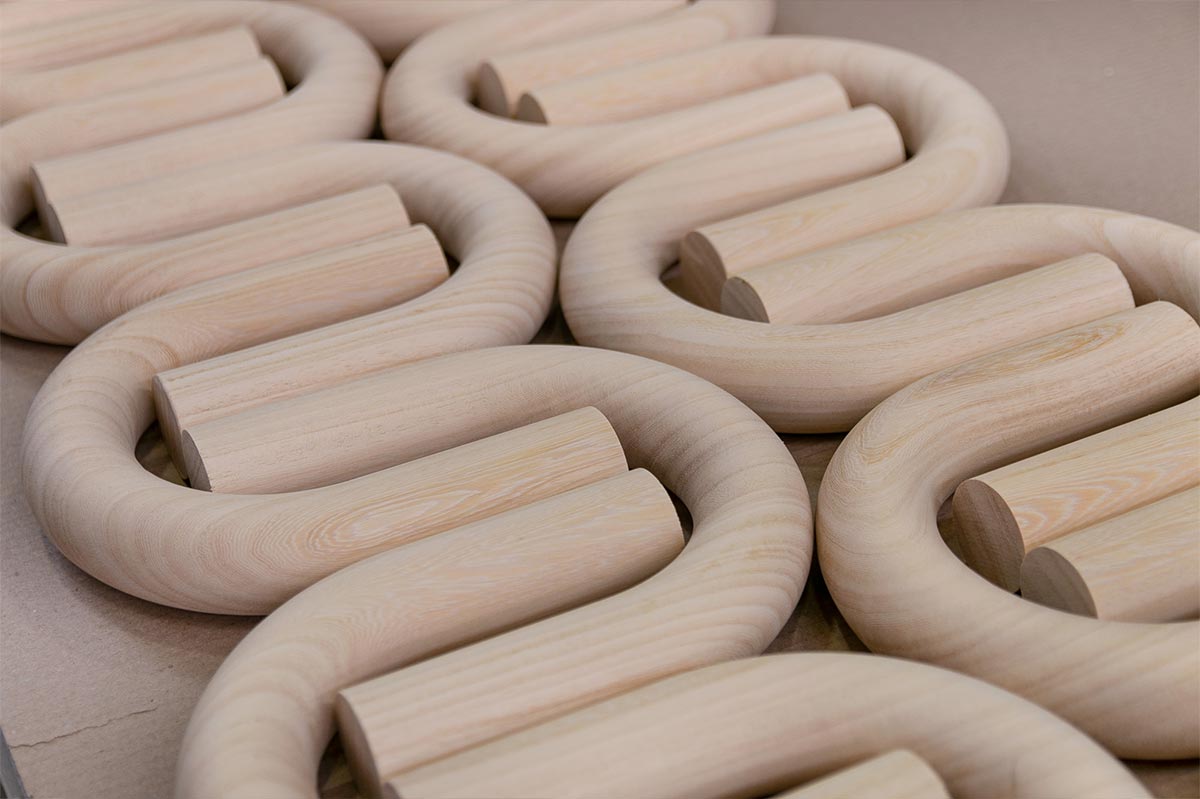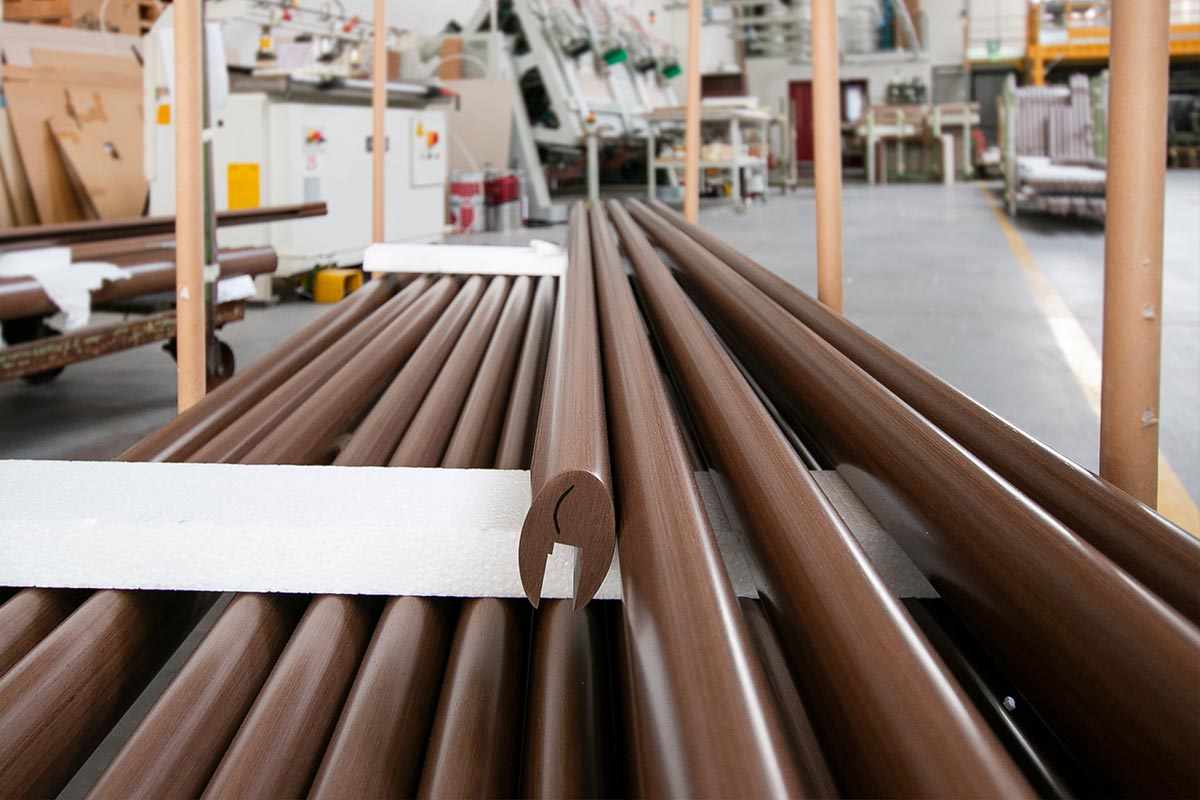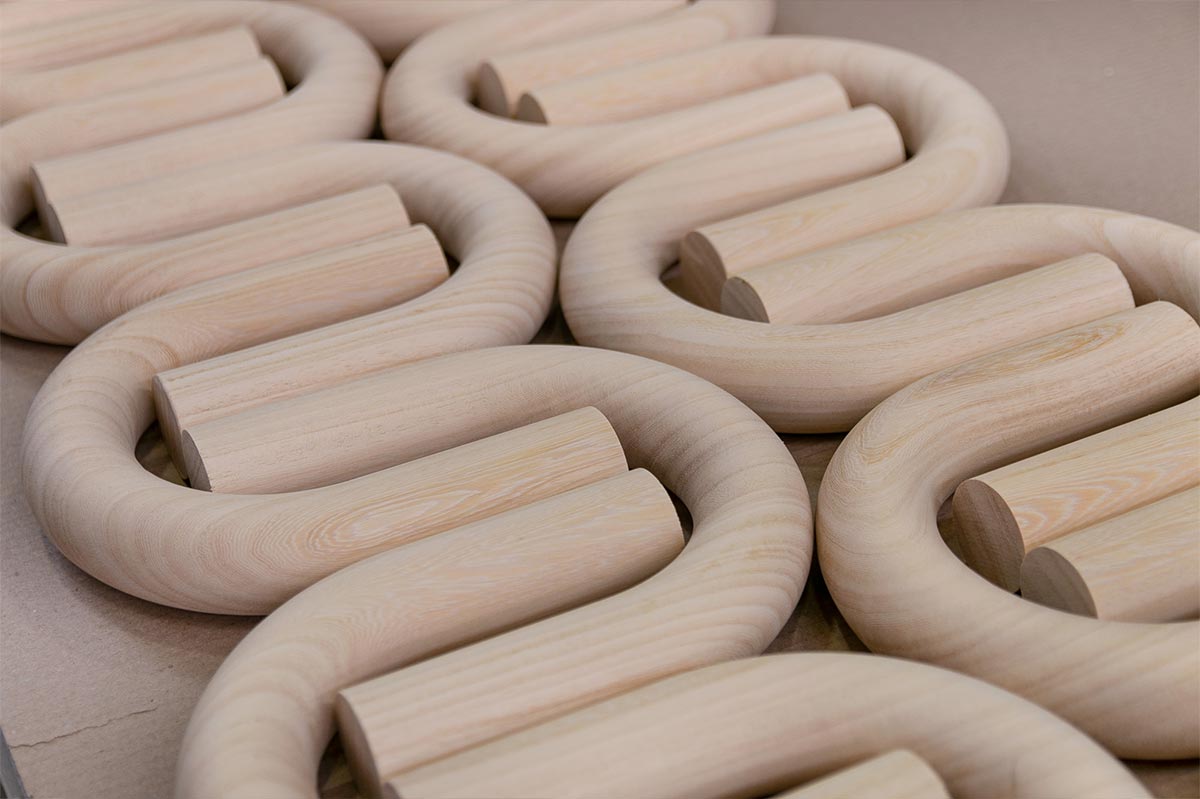 Specialization and industry technologies 4.0 in the furniture sector
We work alongside furniture companies in the, building, outdoor, indoor and communal decor sectors.Aware of the importance customers put on every detail, we know how to create profiles, frames and wooden components, finished to the highest quality.
Thanks to technologically advanced woodworking machines and skilled workers, we offer the highest quality products and meet all technical and construction challenges. We follow every phase of the manufacture closely, from planning to completion, managing the supply of raw materials and guaranteeing constant support with production ranging from prototypes to the mass production.
An ample warehouse of raw materials
In the Gorgo al Monticano plant we have a wide selection of materials and essentials used in our manufacturing process: from the most common types of hard woods, various types of wood supports, to the materials used for veneering and coating, such as precious woods and composite veneers, paper laminates, superflex paper, pre-painted paper and pvc, our warehouse is constantly supplied and able to meet customer needs.
In addition to the warehouse, we have a tried and tested, loyal supplier base allowing us to work with the certainty of respecting times and methods of each job, making us a reliable and precise partner that know how to support its customers from the design phase to the end product without problems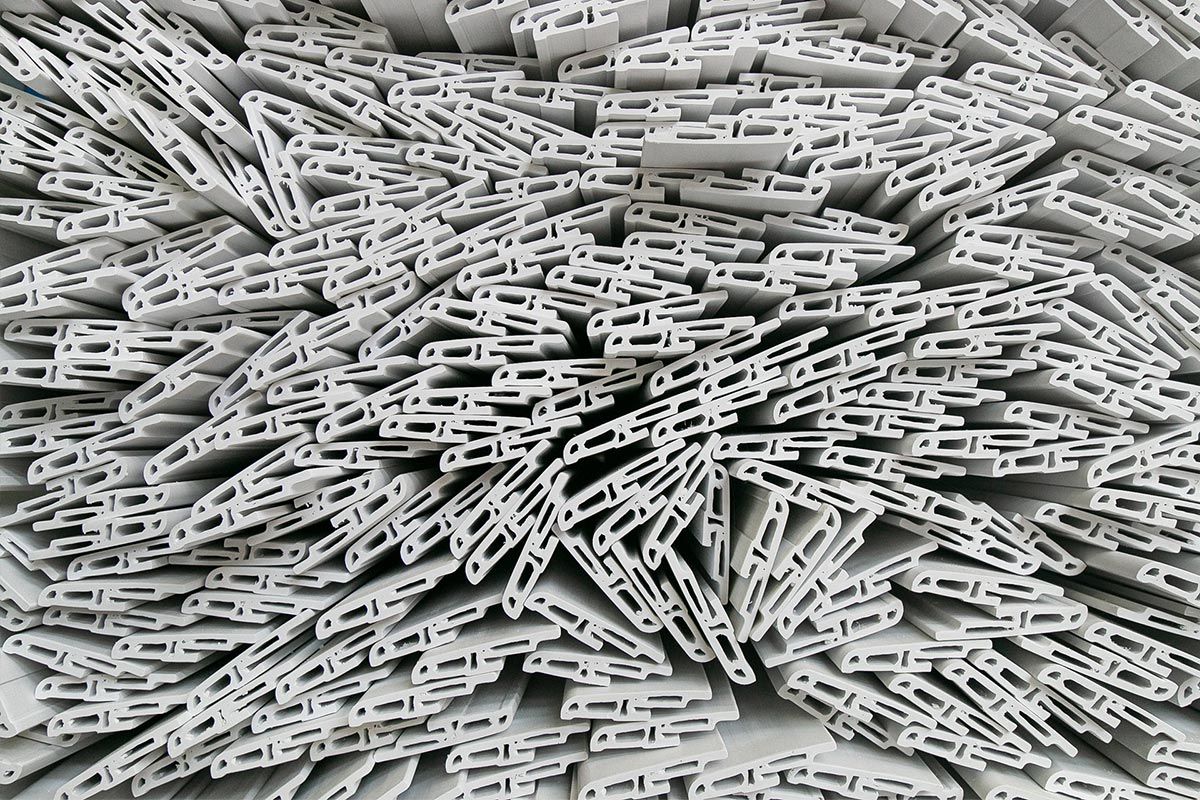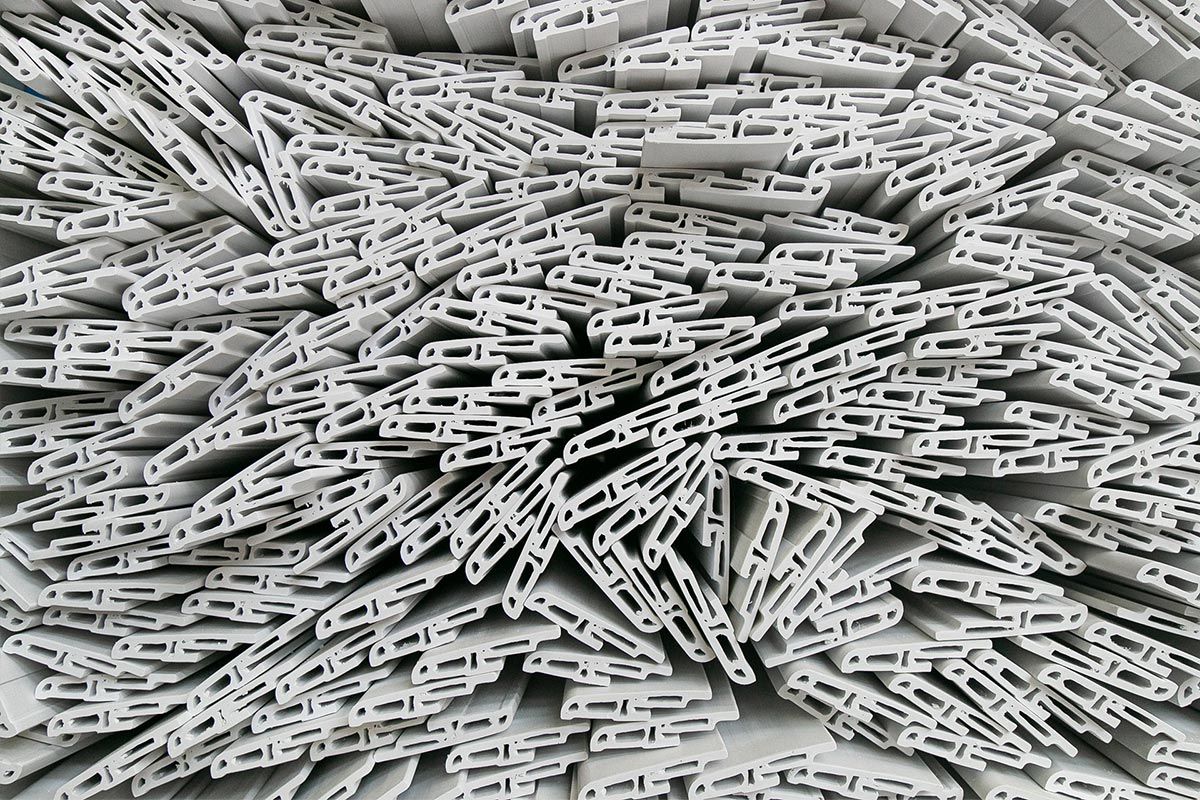 Request information
Contact us with no obligation to find out more
about our products and processes
Fill in the form